Eleos Counselling, Counselling & Psychotherapy, West Sussex.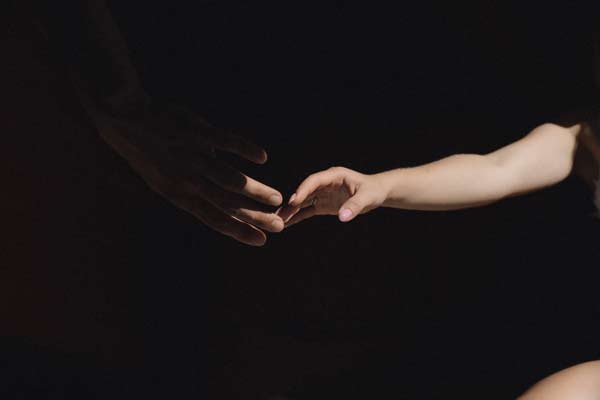 Get in Touch
Phone: (01403)217300 or (01293) 882210
Mobile: 07854602050
F6 Worth Corner, Business Centre
Turners Hill Road
Pound Hill, Crawley
RH10 7SL
What We Offer
At Eleos Counselling, we have had many years helping clients in the Crawley, Horsham, East Grinstead, Haywards Heath, West Sussex, area. In addition, we also offer counselling for clients in the Horley and Redhill Surrey area,
We offer compassionate psychotherapy, counselling. Our goal as your therapist is to help you unshackle yourself from burdens which may have been holding you back for years.
Issues may be depressive episodes, addictions, anger, anxiety, obsessive thoughts, interrelationship and relationship problems. Furthermore, eating disorders, and a multitude of other problems Or life difficulties, one may have. Fundamentally, anything that is stopping you from being the person you want to be.
I'm not a passive listener, I actively engage with you to help you look at your problems in a new way sharing insights and offer ideas, often this will be challenging.
I value being transparent and work hard to address, whatever issues are most important you on any given session.
I stay current with the latest training in proven scientific principles to guide my work. I also feel I have compassion and offer a non-judgemental and somewhat playful approach to engaging with clients. That is characterised by the way I conduct therapy. My work with my clients is highly collaborative, and in highlighting your strengths and insight is a central importance to any therapy.
Assessment Individual therapy
Frequently Asked Questions
What makes you difference from other counsellors and psychotherapists?
Connection is the key, my passion is to see you living your life to the fullest. My wish is to help you close the gap between who you are now, and where you want to be living your life more fully.
How do I know you're trained and hold the appropriate professional qualifications?
I hold an honours degree in counselling from Greenwich University. I am a registered accredited member of the British Association of counsellors and psychotherapists (BACP); the leading professional body in the UK. I hold professional liability insurance, to quality control my work I attend regular supervision to make sure I'm working ethically.
What sort of problems do you cover?
I have had many years helping clients, not unlike yourself, with problems such as depression, emotional problems, borderline personality disorder, relationship difficulties, anger management, and addictive behaviours such as alcohol and drug addiction alongside gambling and sexual addictions.
Furthermore I have helped clients with eating disorders such as anorexia and bulimia, and binge eating disorder. Furthermore I've help clients with problems such as self harm trauma (PTSD) phobias and obsessions compulsions health anxieties mood swings.
Get In Touch
Please get into contact today should you require our counselling services.