Male Counselling. Psychotherapy for men in Horsham West Sussex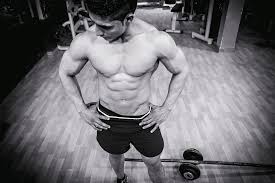 A different approach?
The word counselling/ psychotherapy can often bring panic to any man. One of the myths that we as the modern societies have is that "men don't seek help".  You would not be looking at this page if you were interested in seeking help, for yourself as a man, or a man in your life. Eleos Counselling has many years of working in Horsham West Sussex, helping men, not unlike you or a man you know, through difficult and often painful emotions and feelings.
A recent report undertaken for the NHS compares male suicides to female suicides and the incidences for men who commit suicide is roughly three times higher than that the women. The assumption is then that 1) all men function fine in that culture and 2) that the outcome of being male in a "masculine" society is always beneficial is obviously yet another myth. Masculinity in today's society has changed significantly from times past. The world has some harsh realities for men, particularly young men, elders, and men who are not among the rich and powerful. Critics could argue that "society" is gender neutral and uses both men and women in beneficial and harmful ways.  Anecdotal evidence would suggest that male client need a different form of counselling than that offered to female clients. At Eleos the differences is apparent, I tailor the therapy to the need of the man, and will not try to fit you into a theoretical model.
So what is your approach to counselling males?
Men, such as yourself or someone close to you, are often told that they not in touch with their feelings.  In my experience, nothing could be further from the truth.  Men often come from a place of guilt and shame and find to trust hard, this first thing that is worked on in therapy. It is out of this relationship of trust that the real work can be done,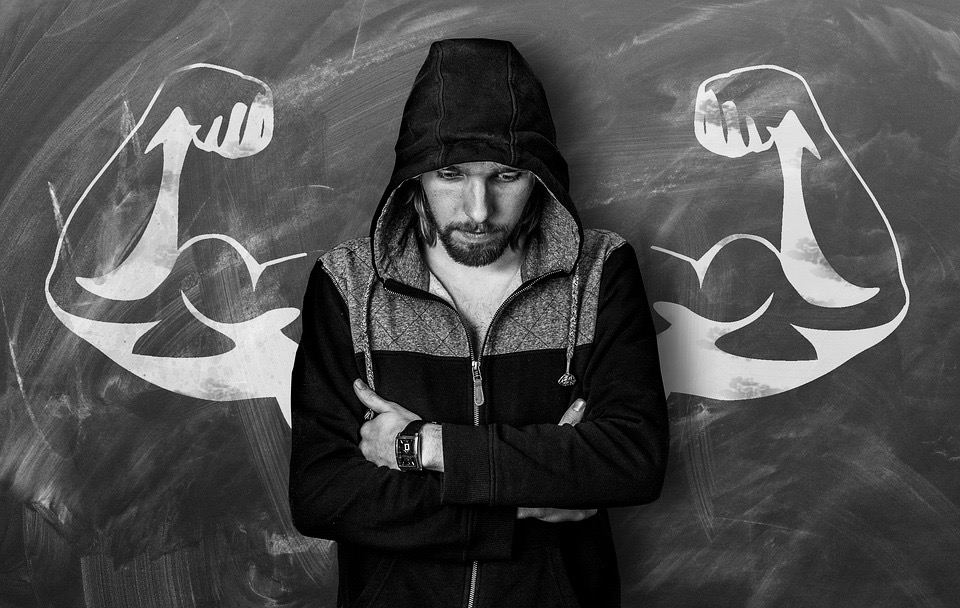 How Eleos counselling can help you as a man
At Eleos Counselling therapy can be short or long-term and Men's counselling can be a coaching process that focuses on action. Eleos Counselling doesn't assume that "men's issues" are secret code for "fixing" problem men. True, men do tend to put their feelings on the back burner when there is a team goal to be achieved. However, aside from the temporary "for the team," situation, men tend to be very specific about how they feel. In addition, current therapy models move quickly to what one "thinks" and what one "does." In my experience, talking about what they think and do, is very comfortable terrain for men. Therapy at Eleos Counselling does not start with the assumption that because it is a man's world, men have it comfortable. If you have stress from circumstances in your life or maybe initially there has been concerning you for many months or years and you need to speak frankly about issues or concerns in a confidential, safe place then  Eleos can provide the space for you to do this. It involves talking with someone, who is trained to listen with empathy and acceptance.
How do I make an appointment ?
Contacting  me can be the first step to embarking on Male counselling. You can connect me by email, land-line or mobile on any of the numbers on the Connect us page. All phone calls and emails are treated in strict confidentiality.You can also book an appointment yourself using the link on my contact me page.
Contact Us
F6 Worth Corner,
Business Centre,
Turners Hill Road,
Pound Hill, Crawley
RH10 7SL
Phone: (01403)217300
or (01293) 882210
Mobile: 07854602050