Addiction counselling, gambling, Crawley and East Grinstead West Sussex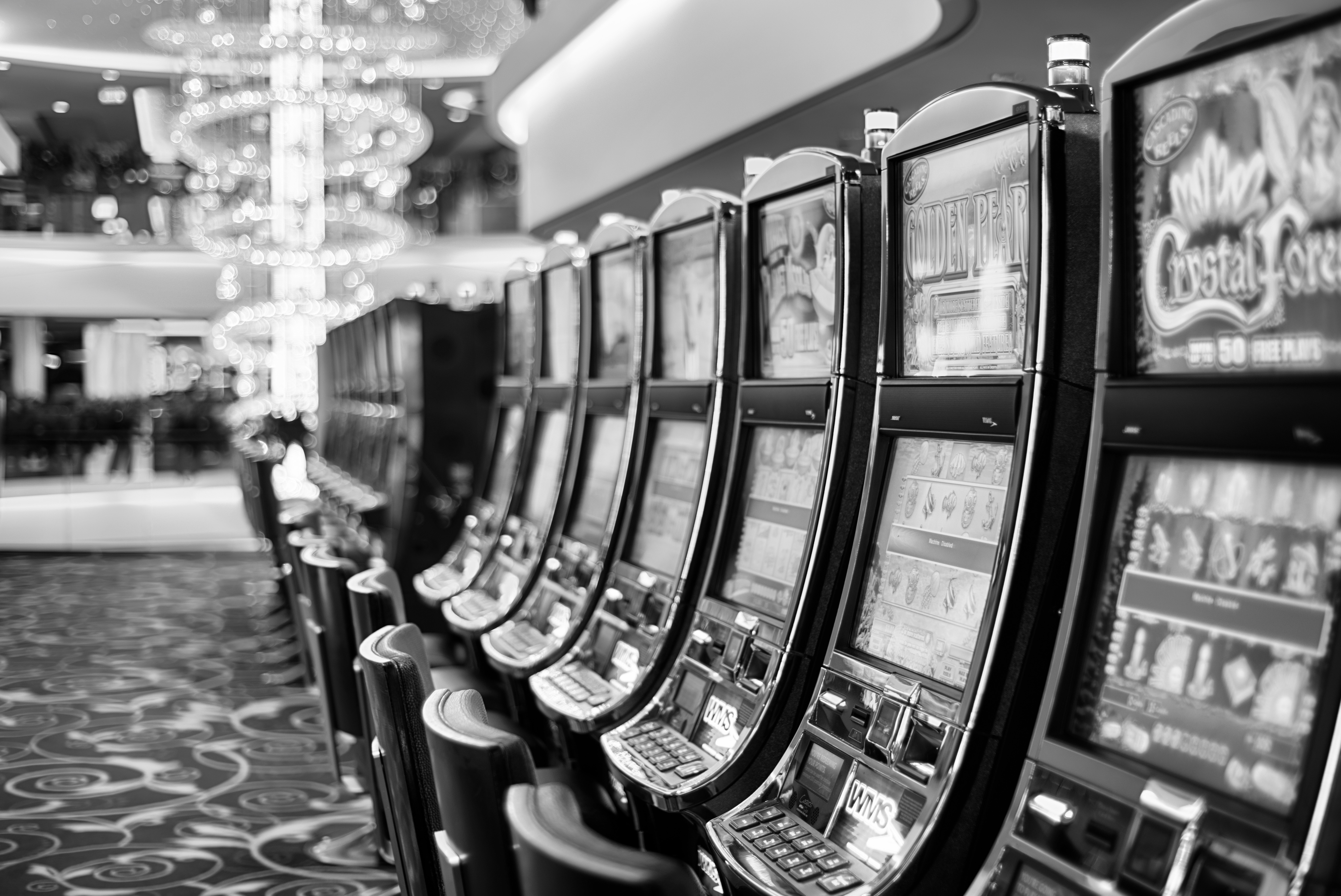 "Horse sense is the thing a horse has, which keeps it from betting on people".

W.C Fields.
Do I have a gambling problem?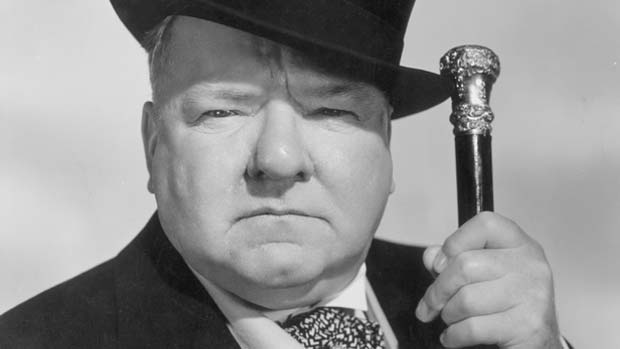 Eleos counselling has many years of experience working in Crawley and East Grinstead counselling individuals who have gambling-related problems. Problematic gambling comes in a variety of forms.  Even If you only gamble occasionally, but those occasions you find yourself out of control, it can be as damaging as any drug. Gambling has the same biological effects as alcohol, nicotine, or any other drug., The buzz of winning or nearly winning can bring a high which you get from some drugs; the same mechanisms are triggered within the brain. Also, the withdrawal symptoms, when you don't gamble, can be just the same as withdrawal from drugs such as nicotine, heroin or alcohol. Of course, gambling takes many forms, and with the onset of online gambling, it has become more accessible and thus a greater problem in today's society. Gambling addictions, also known as compulsive or pathological gambling has been defined by psychologists as involving at least five of the following.
Being preoccupied with gambling or thinking about gambling, for a good majority of the day.
Needing to increase the amount of money gambled to get the same effect or buzz.
Failing, continually, to give up or cut back on gambling.
Finding you are restless or irritable when trying to give up or cut back on gambling.
Gambling to avoid problems or feelings.
Gambling to recoup money that has been lost through betting ( chasing losses)
Losing or put on relationships under stress because of gambling.
Gambling causing financial problems.
Committing crimes to support your gambling habit.
Am I a compulsive gambler?
Becoming a compulsive gambler or pathological gambler normally happens in three stages. The first comes to the "winning phase this is when a person is introduced to gambling and enjoys the excitement of relatively big wins, leading them to conclude that gambling is easy.
The losing phase this demonstrate that gambling is not relatively easy. The gamblers' losses mount up, causing them to chase their losses resulting in larger amounts being gambled to recoup the losses already made. Gambling begins to have a major impact on family and home life relationships at work.
How common is compulsive gambling?
Gambling is a gigantic industry, worldwide; with the annual turnover of around £90 billion in the UK is more than £100 million in the US. Indeed, the average British household spends more on gambling, than it does on fresh fruit! The most popular gambling activity in the UK is currently the national your lottery (with 57 percent of UK adults taking part).
Around 0.6% of the UK, the population is addicted to gambling (roughly 300,000 people). The highest rates of gambling addiction are among individuals who participate by using high stakes odds gambling machines (usually found in betting shops).
Anyone can develop a gambling addiction, what younger and younger men, in particular, are especially vulnerable. A recent report has confounded some of these figures stating that women becoming addicted to gambling have risen, primarily because Internet gambling.
With the rise of online gambling casinos, one can better any time of day or in any place. In fact, a recent development in the US may set a precedent in the UK, as compulsive gamblers can brand themselves from online sites with what is called "self-exclusion."
An interesting statement is made by Arnie Wexler, former head of New Jersey's Council on Compulsive Gambling stating that Internet gambling is a compulsive addiction and self-exclusion is one tool that gamblers may use.
How can psychotherapy/counselling help?
Often gambling has been an out working on other issues in people's lives; gambling has a self-soothing and very addictive property. As gamblers never fully lose their "almost win" psychotherapy/counselling can help the person work out the fundamental issues which caused their gambling problem. It can also help a person breaks the chain of addiction and lead a more fulfilling and happy life. Eleos counselling has many years helping clients with addictive behaviours.
Contact Us
F6 Worth Corner,
Business Centre,
Turners Hill Road,
Pound Hill, Crawley
RH10 7SL
Phone: (01403)217300
or (01293) 882210
Mobile: 07854602050
I didn't know I had a gambling problem until my partner confronted me with my credit card bill, I would just ignore it, normally. I'd been spending thousands of pounds, without knowing it, running up huge debts, mostly on fixed odds betting machines. That's when I came to therapy and to see Tony, together we worked out what this meant for me to gamble. It's been a hard road, but I'm glad of gone to Eleos Counselling because now I don't gamble, and I realise, now why I do gamble.
How do I make an appointment?
Contacting Eleos can be the first step in recovering from a gambling problem. You can contact me by email, landline or mobile on any of the numbers on the contact us page. All phone calls and emails are treated in strict confidence. You can also book your own appointment, at a time convenient to you, by using the select and book service by clicking on the button below
Please get into contact today should you require our counselling services.
I specialise in creating an environment, that allows you to discover and understand who you are is an individual, who you are in context to relationships, and how you interact with others. We work together to change unhelpful patterns of the behaviour in order to have the relationships and life you want.
F6 Worth Corner,
Business Centre,
Turners Hill Road,
Pound Hill, Crawley
RH10 7SL
Phone: (01403)217300 or (01293) 882210
Mobile: 07854602050