About
Counselling, Crawley West Sussex
Professionally Qualified, BACP Accredited, Counsellor working in Crawley West Sussex.
Were I work.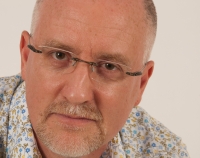 My name is Tony Larkin; I am a psychotherapist/counsellor working in Crawley West Sussex (Pound Hill area). I work out of a private office, which has adequate parking, and access to local transport such as buses and trains: The Pound Hill area of Crawley is within easy reach of, East Grinstead, Horley, Redhill and Haywards Heath.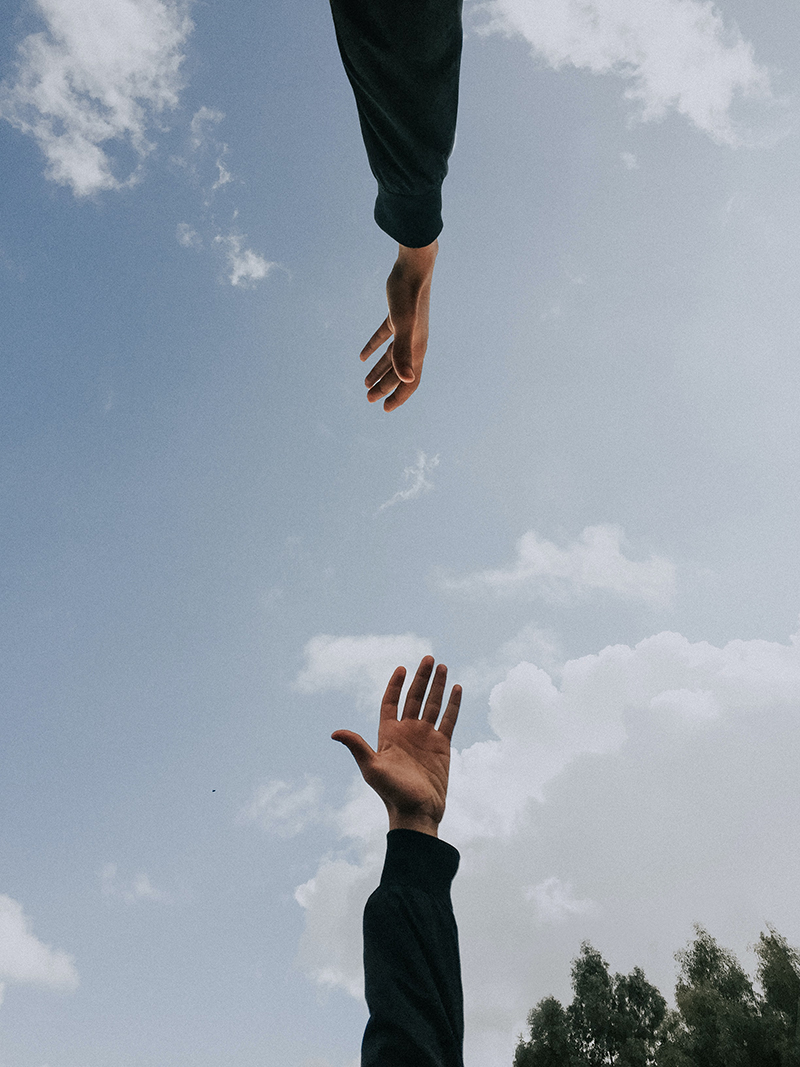 The type of therapy I offered.
The type of counselling I offer is Humanistic; a blend of Person-Centered, Gestalt, and existential therapy. Fundamentally, I do not view you as a group of problems but just somebody who has a problem or issue. Furthermore, I am a trained emotionally focused couples Therapist (EFT). Notably, I have also written a six-session Anger Management program; which is unique in that it helps clients to overcome and manage anger issues, with particular emphasis on expressing anger appropriately.
What motivates me
My passion is for people. I work in conjunction with you to help you find healing and unity, pursuing the goals you have for your life and addressing the things that might be holding you back.
The way I work.
My aim is to create an environment, which allows you to discover and understand who you are is an individual, who you are in context to relationships, and how you interact with others. We work together to change unhelpful patterns of the behaviour to have the relationships and life you want.
My specialisms
My particular specialisms are:
Addictions: drug abuse, gambling
Eating disorders: binge eating anorexia nervosa, and bulimia
Generalised, anxiety disorder
Couples counselling, affairs and betrayals
Low self-confidence/low self-esteem personality disorders
Internet pornography addiction
Narcissistic personality disorder
Relationship difficulties
Seasonally adjusted disorder
Dependent personality disorder
Employee assistance programs (EAP's)
I have an honours degree from Greenwich University London and have to date over 3500 hours of clinical experience working with clients. I am an accredited/ registered member of the British Association for Counselling and Psychotherapy.
Furthermore, I have regular supervision to quality the work I do with my clients.I also updated with my training in as much as I attend continue professional development workshops, in addition, I read current literature. Furthermore, I attend webinars and engaging in on- line forums.
Eleos Counselling practice within a small number of private clinics in and around Crawley, West Sussex and are full members of the British Association of Counsellors and Psychotherapists (B.A.C.P).Qualifications include:
NCFE level I certificate in interpersonal skills
NCFE level II certificate in counselling skills
NCFE level III certificate in counselling skills and theory
Foundation Degree in Humanistic counselling (Greenwich University)
BA Honours Counselling (Greenwich University)
Registered member of the BACP registration number: 047138
All therapy is covered by personal liability insurance.