Counselling Depression, Horsham West Sussex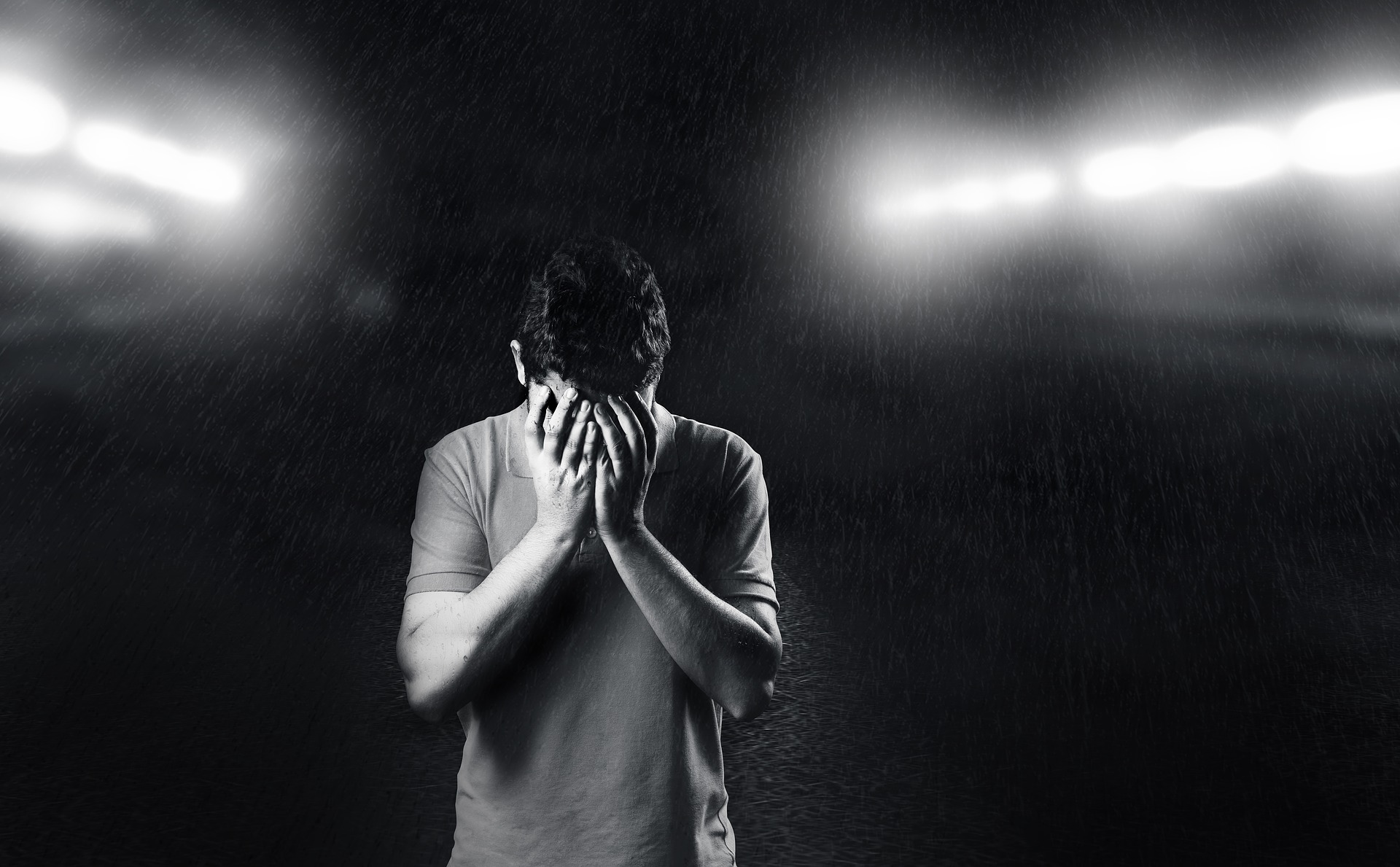 How Eleos Counselling can help
Eleos counselling has been offering counselling for people with depression in the Horsham West Sussex area since 2014. The type of therapy that Eleos Counselling offers is Humanistic; Humanistic therapy involves talking to somebody who is trained to listen with compassion, empathy and warmth.
Talking therapies such as that offered by Eleos Counselling are recommended by NICE ( The National Institute for Clinical Excellence), as one of the preferred methods for treatment for depression.
Therapy sets aside time for you to express your feelings and discover your own answers to your problems. Sessions are generally weekly, but this can vary from client to client. Sessions last 50 minutes; this gives you time to feel, in an unhurried environment so that you can gain insight into the problems and issues that may be troubling you.
What is depression
There are times in everybody's life when we feel, down in the dumps, lacking energy and motivation. Nevertheless, often these moods will lift quickly, but for some people, the mood stays and deepens into full-blown depression.  Depression, as the author Dorothy Rowe describes can be a personal prison. Depression can alter the way you perceive things by distorting the way you look at life and feel. Furthermore, depression can often greatly affect the way you view yourself and feel, both physically and emotionally.
Depression is often called the disease of the strong. An example of this is the father of psychotherapy Sigmund Freud who was both a great thinker but, for many years Freud suffered from depression and neurotic symptoms which included anxiety attacks.
Freud was to use cocaine to lift himself out of depression; ultimately the cocaine treatment for depression was an embarrassing failure for Freud.
How it feels to be depressed: the difference between being depressed and being unhappy.
In general, terms, when somebody is unhappy, even if he or she has suffered a personal or grievous blow to his or her character and who he or she is as a person. Most people can be comforted and let comfort come to them. Often they can seek and obtain sympathy love and compassion from others. He or she can ask for help and comfort. When your depress neither the sympathy or concern for others can touch you, you feel that you are in a cell within the deepest prison.
The sense of isolation is the thing that distinguishes depression from common unhappiness. A depressed person knows that they are sharing the world with other people, they talk they hear them, but their words seem to come from a bottomless pit or across a deep chasm.
Save
Contact Us
F6 Worth Corner,
Business Centre,
Turners Hill Road,
Pound Hill, Crawley
RH10 7SL
Phone: (01403)217300
or (01293) 882210
Mobile: 07854602050
I started feeling depressed after the breakup of a long-term relationship. Friends were there from me but I needed to talk to someone that's when I went to see Tony. Most of the first session I just cried but he listened didn't judge and seem to ask all the right questions at the right time. I feel so much better now and am so glad I went counselling.
LINKS ON PAGE
Horsham West Sussex page
Please get into contact today should you require our counselling services.
I specialise in creating an environment, that allows you to discover and understand who you are is an individual, who you are in context to relationships, and how you interact with others. We work together to change unhelpful patterns of the behaviour in order to have the relationships and life you want.
F6 Worth Corner,
Business Centre,
Turners Hill Road,
Pound Hill, Crawley
RH10 7SL
Phone: (01403)217300 or (01293) 882210
Mobile: 07854602050