Anger Management, East Grinstead, West Sussex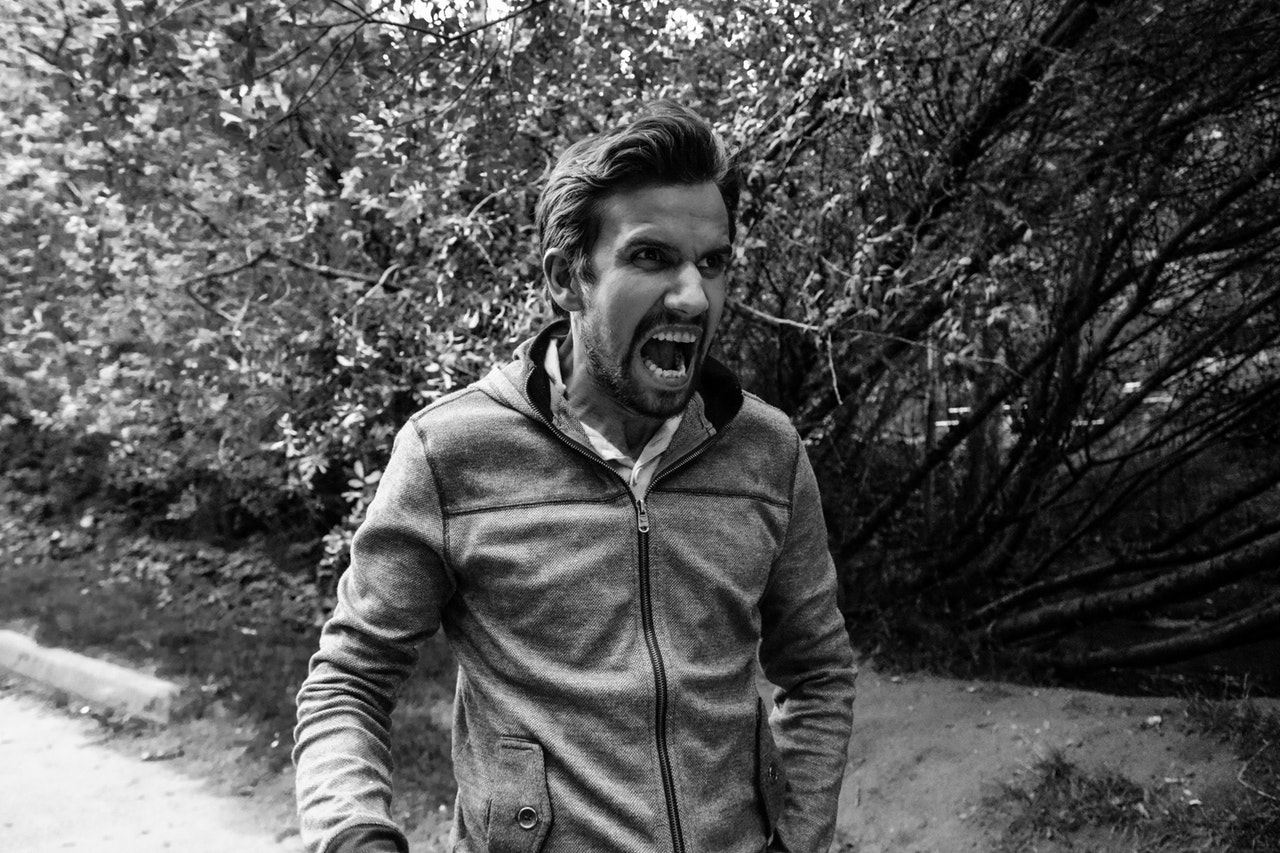 Is your Anger causing you problems?
Anger is one of the most powerful and primal of human emotions. It is travelled with the human race for millennia, sometimes as a weapon sometimes for the greater good. Anger can be used constructively to protest against social injustice or to annihilate another race of people. Anger has helped us for millions of years to survive, by warding off threat and aggression from others.
Nevertheless, in the modern world, anger is less tolerated than in our ancestor's days; where it was part of everyday living, as they battled for survival.
Anger and its subtle forms such as frustration, and passive-aggressive behaviour often get in the way of us having a fruitful and happy life.
Because anger is often seen as deeply rooted in one's personality, people often feel they cannot control it. On the contrary, this is not the case.
How can we help you manage your anger?
At Eleos counselling we have many years experience helping people with anger issues in the East Grinstead West Sussex area.
How does Anger Management work?
At Eleos Counselling, we offer a bespoke anger management course which works with clients therapeutically and psycho- educationally. In six one-to-one sessions, we will help you to manage your anger. During the six sessions, you will collaborate with a qualified counsellor, who is a registered, accredited member of the BACP (Britain's largest organisation for counsellors and psychotherapists) and a member of Anger Management UK (a nationally recognised anger management association). We offer a unique anger management program, which works with your individual needs and helps you to manage your anger and express it appropriately.
Each session is designed to help you manage your anger in a constructive, and practical way. We will help you come to appreciate and gain insight into what has caused your anger, in the first place.
In the sessions there will be an opportunity to look at underlying issues which could have bothered you for years; sometimes they may be a reaction to others, furthermore looking at these patterns of behaviour with a trained anger management specialist, will help you gain insight into what is causing your anger in the first place.
What do I do now?
If you would like to know more about Eleos Counselling's anger management course, please call email or book online for an assessment session. You can book your appointments online so that you can choose a time for your session, which is convenient for you. Just go to the book now button the top of this page
Save
LINKS ON PAGE
Link: A UTube video about anger and how the amygdala controls how we feel.
Please get into contact today should you require our counselling services.
I specialise in creating an environment, that allows you to discover and understand who you are is an individual, who you are in context to relationships, and how you interact with others. We work together to change unhelpful patterns of the behaviour in order to have the relationships and life you want.
F6 Worth Corner,
Business Centre,
Turners Hill Road,
Pound Hill, Crawley
RH10 7SL
Phone: (01403)217300 or (01293) 882210
Mobile: 07854602050