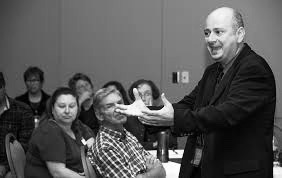 Bullying affects people of all ages. It usually involves an individual subjecting another person to physical or verbal harassment. Child bullying can take the form of name-calling, physical intimidation, or assault. It can have serious effects on a young person and has the potential to cause intense unhappiness. It may also induce feelings of inadequacy, shame, powerlessness, and low self-esteem.
Adult bullying, particularly in the workplace is equally prevalent but less reported. Examples of workplace bullying include humiliation, put-downs, unfair treatment, verbal abuse, or the repeated allocation of excessive workloads. It may cause depression, lead to increased stress levels, and be the cause of considerable anxiety for the victim.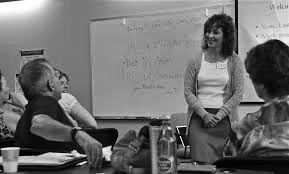 How Eleos Counselling can help
Counselling can be short or long-term. It involves talking with someone who is trained to listen with empathy and acceptance. This allows you to express your feelings and find your own solutions to your problems. Sessions may be weekly and usually for 50 minutes. In that time you will find a safe unhurried environment to explore your feelings, this will be done at your own pace and therapy will be centred around you and the feeling you are left with.
Reference
Bullying Online – 
Help and advice for parents & pupils in dealing with school bullying.
Bullying Project | www.bullying.org
Time to change | www.rethink.org

Time to Change is England's most ambitious program to end discrimination faced by people who experience mental health problems. Time to Change's vision is to makes lives better for everyone by ending mental health discrimination. Their mission is to inspire people to work together to end the discrimination surrounding mental health.
AAA  State Of Play: An Canadian organisation with some very useful information for parents who may be concerned about bullying.
AAA  State of play www.aaastateofplay.com/guide-to-bullying-prevention/