Alcohol and Drug Addiction:
Crawley and East Grinstead, West Sussex, Horley, Redhill Surrey.
Congratulations, you have taken the step to changing your life. Eleos counselling has been helping people in the Crawley, Horsham, East Grinstead, Horley and Redhill areas for many years, Counselling/ Psychotherapy, can help you lift the thoughts issues and dilemmas that often facilitate your, or someone you know drug and alcohol problem. Counselling can help you understand real issues behind your, or someone you know drug or alcohol use.
One of the unique features Eleos counselling offers is that you can now book your own appointments online so that you can choose a time which is convenient for you. Just go to the contact us link at the bottom of this page
Alcohol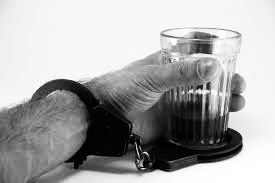 The rate of drug and alcohol death in the UK continues to increase and there has been a marked rise in the last few years. Alcohol is still the most popular drug used by the British public and, as you would know, is available widely. A survey done on 11-to-15-year-olds in the UK found that 26% had drunk in the last week with the average amount of alcohol drunk by the group being 12.7 unit, approximately ten units. There is also a worrying increase in alcohol-related deaths in the UK. This rose to 13.4 deaths per 100,000 population. To put that in some comparison, at the last census, 150,000 people were living in the Crawley area. That amounts to 20 deaths each year from alcohol in the Crawley area alone; working on the UK average.
Drugs
Drugs in general, have been a part of our culture since the mid-18th-century. In the1960s recreational drugs became popular music and the mass media's influence every facet of the drug culture invaded every aspect of society. Furthermore, this continued into today's society you properly know someone has been affected by drugs directly or indirectly. If you would like to know more about psychotherapy/counselling for addictive behaviours regarding drugs, then please click on one of the local links,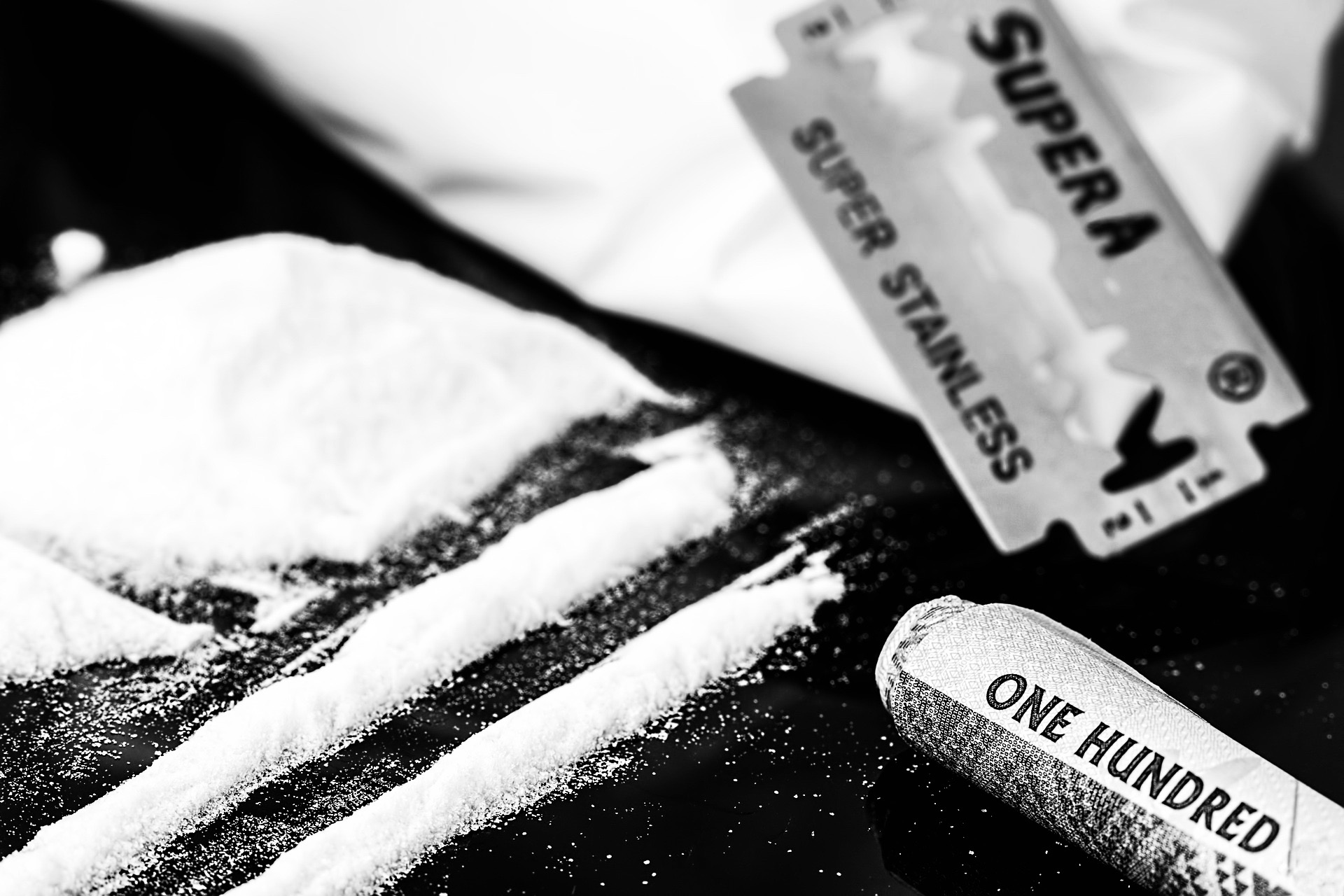 Most commonly used drug is marijuana often considered, by many, the softest of drugs. According to the United Nations, 2008 report.  Roughly, 3.9% of the world's population between the ages of 15 and 64 are using marijuana. If you click on the local link for marijuana, you will find out some interesting facts regarding this drug and others, plus possible side effects, and long-term mental health issues.  In the UK  4% TO 6% of 15 to 16-year-olds are regularly using cocaine, one has to remember these reported figures in the UK cocaine is a class A drug and by very their nature illegal, so numbers are hard to verify. Psychotherapy for/counselling has a lot to offer to help people with alcohol and drug problems this could be short-term or long-term.If you would like to know  more to follow the local link by clicking one of the buttons related to your location
Save
Save
Save
Contact Us
F6 Worth Corner,
Business Centre,
Turners Hill Road,
Pound Hill, Crawley
RH10 7SL
Phone: (01403)217300
or (01293) 882210
Mobile: 07854602050
How do I book?
Contacting  us  can be the first step in your recovery from an alcohol or drug problem. You can connect us by email, landline, or mobile on any of the numbers on the contact us page. All phone calls and emails are treated in strict confidence. You can also book your own appointment online using the online booking facility by pressing the book now button on this page.
Please get into contact today should you require our counselling services.

I specialise in creating an environment, that allows you to discover and understand who you are is an individual, who you are in context to relationships, and how you interact with others. We work together to change unhelpful patterns of the behaviour in order to have the relationships and life you want.
F6 Worth Corner,
Business Centre,
Turners Hill Road,
Pound Hill, Crawley
RH10 7SL
Phone: (01403)217300 or (01293) 882210
Mobile: 07854602050