Depression Counselling: Haywards Heath, West Sussex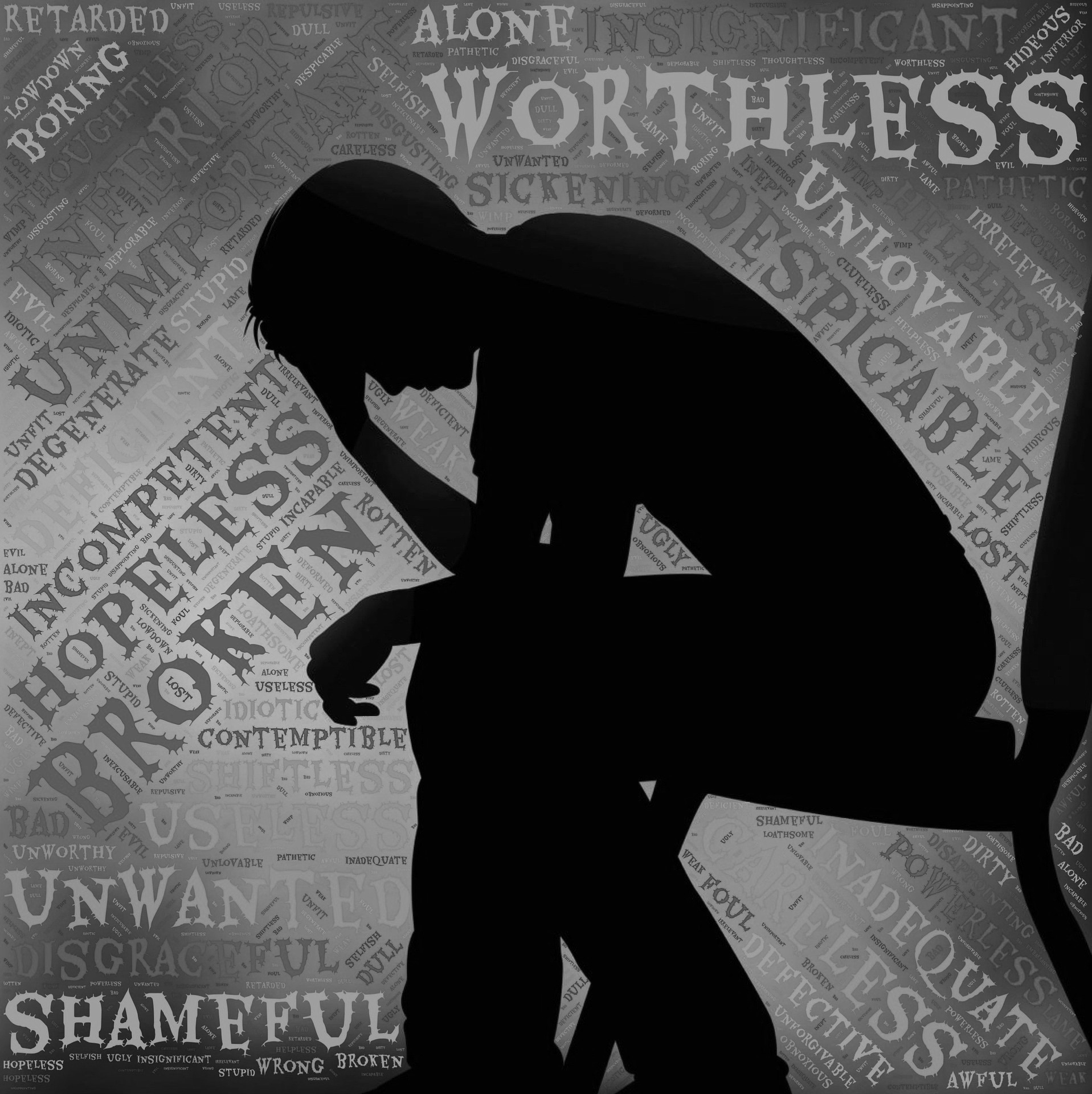 According to research carried out by MIND UK, in a group of a hundred people, twenty-five of those people would suffer from depression. Depression is the most common mental health problem in the UK depression. Haywards Heath would be unique if this were not the case locally. In fact, depression is the most prevalent mental health problem in the world today.
Eleos counselling has been providing counselling psychotherapy to the people in Haywards Heath area since 2014. To put this in some comparison, according to the website city population (http://www.citypopulation.de) the estimated population of Haywards Heath currently is over 36,000 people. If a 25% of those people are suffering from depression, that means there are approximately 9, 000 people in the Haywards Heath era suffering from depression.
What is depression?
Depression is not just a form of intense sadness. It is a problem that affects both the brain body and immune system. Unlike a sad mood, depression is considered a disorder because it interfered with the everyday functioning of life. Depression affects the way that you relate to others both in the workplace, school and intimate relationships. Depression also differs from the everyday morning in that the mourner experience the world as empty and sad. However, a clinically depressed individual locates this sense of emptiness or badness in themselves.
Am I depressed?
If you feel that you may have depression, the list below may help you; If you have 5 or more the following symptoms over the last two week period.
A sad or depressed mood for most the day or every day.
Disinterest in anything pleasurable lack of interest in anything that may be pleasurable.
A significant loss in weight (e.g. a change in weight of 5% in a month) or reduced or excessive appetite nearly every day.
Insomnia or hypersomnia, nearly every day.
Feeling restless or lethargic.
Fatigue or loss of energy every day.
Feelings of low self-worth and excessive in inappropriate guilt. A diminished ability to think or concentrate nearly every day.
Re-occurring thoughts of death or fear of dying, recurrent suicidal idealisation without a significant plan or suicide attempted or thoughts of ending your own life.
How can Eleos Counselling help?
Eleos Counselling has been assisting clients with depression, in the Haywards Heath area since 2014. The type of therapy that Eleos Counselling offers is Humanistic; this fundamentally involves working with a therapist who is who is trained to listen with compassion, empathy and warmth. Talking therapies as offered by Eleos Counselling is recommended by NICE (The National Institute for Clinical Excellence) and is one of the preferred methods of helping somebody who has depression.
What do I do now?
If you would like to book a session, you can, either, phone, email, or simply click the book now button on this page from there you will be taken to the Select and Book page, where you can book a session which fits your schedule.
Save
Contact Us
F6 Worth Corner,
Business Centre,
Turners Hill Road,
Pound Hill, Crawley
RH10 7SL
Phone: (01403)217300
or (01293) 882210
Mobile: 07854602050
I started getting depressed after a lost my husband. After he died, people kept saying that I would start to feel better soon, but this never happened. I would sit all day watching daytime television barely having the energy to switch over the channel. That's when my parents said I needed to go to therapy. At first, I didn't want to go and resisted talking to anybody about how I felt, but little by little Tony helped me, he just listened didn't judge. A master got through boxes and boxes of tissues when I was in his office, but it never seemed to matter. I'm starting to feel better now.
Please get into contact today should you require our counselling services.
I specialise in creating an environment, that allows you to discover and understand who you are is an individual, who you are in context to relationships, and how you interact with others. We work together to change unhelpful patterns of the behaviour in order to have the relationships and life you want.
F6 Worth Corner,
Business Centre,
Turners Hill Road,
Pound Hill, Crawley
RH10 7SL
Phone: (01403)217300 or (01293) 882210
Mobile: 07854602050