Bereavement and loss Counselling: Horsham, West Sussex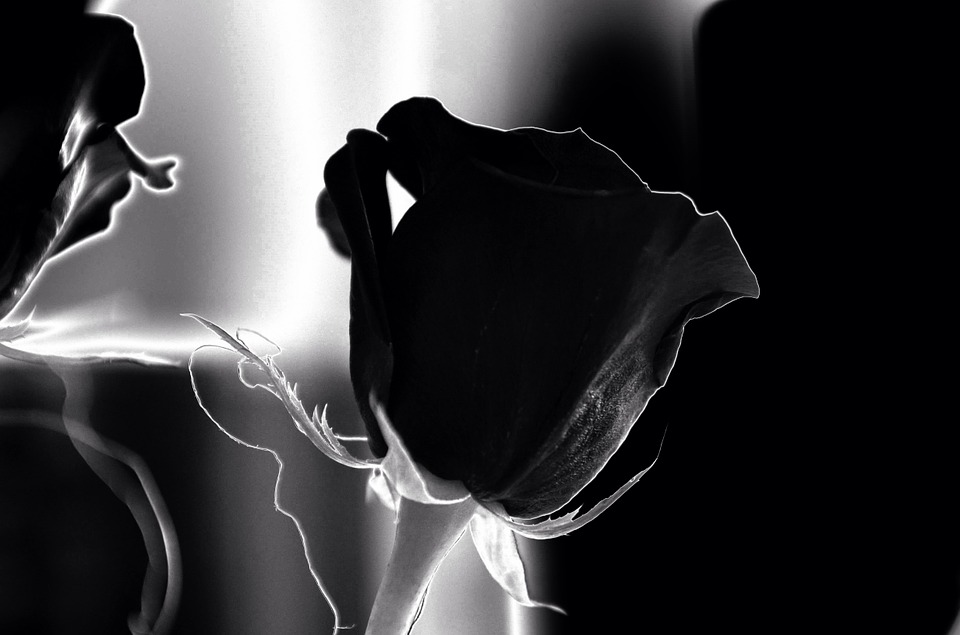 Happiness
Happiness is silent, or speaks equivocally for friends,
Grief is explicit and her song never ends,
Happiness is like England, and will not state a case,
Grief, like Guilt, rushes in and talks apace.
Stevie Smith
This short poem by Stevie Smith talks powerfully about the experience of loss and bereavement. Undoubtedly, bereavement has a web of emotions from the sense of sadness, to the feeling of being overwhelmed and confused, all of which are hard to express, as well as the feeling of isolation even though you have people around you. Sometimes these emotions can erupt in anger and the sensation that nobody is listening to you, even when you have the love and support people who care for you. Grief in the process of loss can often develop into an all-consuming sense of depression and the feeling of losing oneself. This is where bereavement counselling can help.
Burying your feelings in a wall of denial, putting up defences, from people who care may work in the short-term but in the long term, it won't help. Someone who is bereaved will often make statements such as "I'm okay" when really there crumbling and falling to bits' inside.
Contact Us
F6 Worth Corner,
Business Centre,
Turners Hill Road,
Pound Hill, Crawley
RH10 7SL
Phone: (01403)217300
or (01293) 882210
Mobile: 07854602050
I started going to counselling when I lost my long-term boyfriend in a car accident. I thought would never happen to me, the pain was unbelievable, I thought I couldn't continue. Counselling really helped, it gave me a space to understand and come to terms with my grief.
How can Eleos Counselling help?
The unravelling of grief which has been denied and oppressed for a long time can often be a lengthy process. At Eleos Counselling has found that having a safe, confidential place to speak about your overwhelming emotions, which accompany loss and bereavement, can be the start of your journey.
Bereavement counselling offers you a space where you can  be actually heard,  where you can shout, scream, laugh or just reflect.
Please get into contact today should you require our counselling services.

I specialise in creating an environment, that allows you to discover and understand who you are is an individual, who you are in context to relationships, and how you interact with others. We work together to change unhelpful patterns of the behaviour in order to have the relationships and life you want.
F6 Worth Corner,
Business Centre,
Turners Hill Road,
Pound Hill, Crawley
RH10 7SL
Phone: (01403)217300 or (01293) 882210
Mobile: 07854602050