Anger Management , West Sussex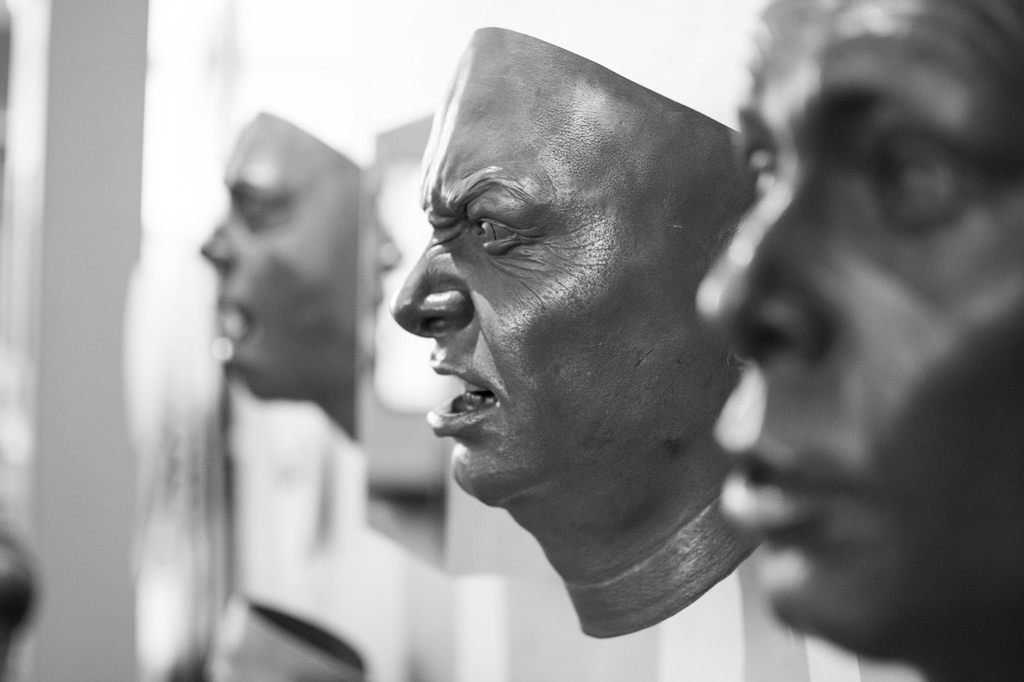 Is your Anger causing you problems?
We all get angry at times but, if your anger is out of control or your losing friends because of your anger then maybe it is time to get help.
Admitting that you have an anger problem can be difficult. Furthermore, sometimes it is out of our awareness, and we only recognise that we have an anger management problem when a loved one or close friend says something. By the same token, you may notice an uneasy feeling when people are keeping their distance from you such as work colleagues, friends, relations, and loved ones.
Anger, which causes you, or someone close to you, real difficulties, is never easy to admit to, but if your angry outbursts are causing you to lose friends, jobs, business opportunities or damage relationships you may have a problem. Furthermore, anger is linked with a weakened immune system, High blood pressure and heart disease.
If you think of your anger as a metaphoric shotgun, and your attitude, body language and the way you articulate as the shot spraying damage and pain, over all who come into contact with your anger or rage. Therefore, anger can affect everyone and particularly the person with the anger problem, After your angry outburst you will feel sorry remorseful, until next time.
Furthermore, often you will not know the real cause of your anger, and this in of itself will make you feel disarmed and dis-empowered causing you to feel shameful and guilty.
How can we help manage your anger?
At Eleos counselling we have many years experience helping people with anger issues in the Crawley, Horsham, Haywards Heath and East Grinstead West Sussex area. We also offer Anger Management to clients with anger problems in the Horley and Redhill Surrey area.
How does  Anger Management work?
At Eleos Counselling, we have developed a way of working with clients psycho educationally. We will teach you how to manage your anger over six one-to-one sessions. You will work with a trained counsellor, who is a registered accredited member of the BACP (Britain's largest organisation for counsellors and psychotherapists) and a member of Anger Management UK (a nationally recognised anger management association). We offer a unique anger management program, where you will learn to manage your anger and express it appropriately without losing your temper.
Each session is designed to help you manage your anger in a constructive, and practical way. We will help you come to understand and gain insight into what has caused your anger in the first place. Sometimes these can be underlying issues which could have bothered you for years; sometimes they may be a reaction to others, working with a  trained anger management specialist who will help you gain insight into your anger and offer ways of helping you manage your anger.
What do I do now?
If you would like to know, more you can click on one of the local links in the side menu, and you will go to a unique page for your area. Click Horsham or Crawley, East Grinstead & Haywards Heath, West Sussex. Alternatively, Horley and Redhill Surrey, to go to the page for that area.
One of the exclusive features Eleos counselling offers is that you can now book your appointments online so that you can choose a time for your session, which is convenient for you. Just go to the bottom of the page and press the book now button.
Save
Contact Us
F6 Worth Corner,
Business Centre,
Turners Hill Road,
Pound Hill, Crawley
RH10 7SL
Phone: (01403)217300
or (01293) 882210
Mobile: 07854602050
Please get into contact today should you require our counselling services.
I specialise in creating an environment, that allows you to discover and understand who you are is an individual, who you are in context to relationships, and how you interact with others. We work together to change unhelpful patterns of the behaviour in order to have the relationships and life you want.
F6 Worth Corner,
Business Centre,
Turners Hill Road,
Pound Hill, Crawley
RH10 7SL
Phone: (01403)217300 or (01293) 882210
Mobile: 07854602050