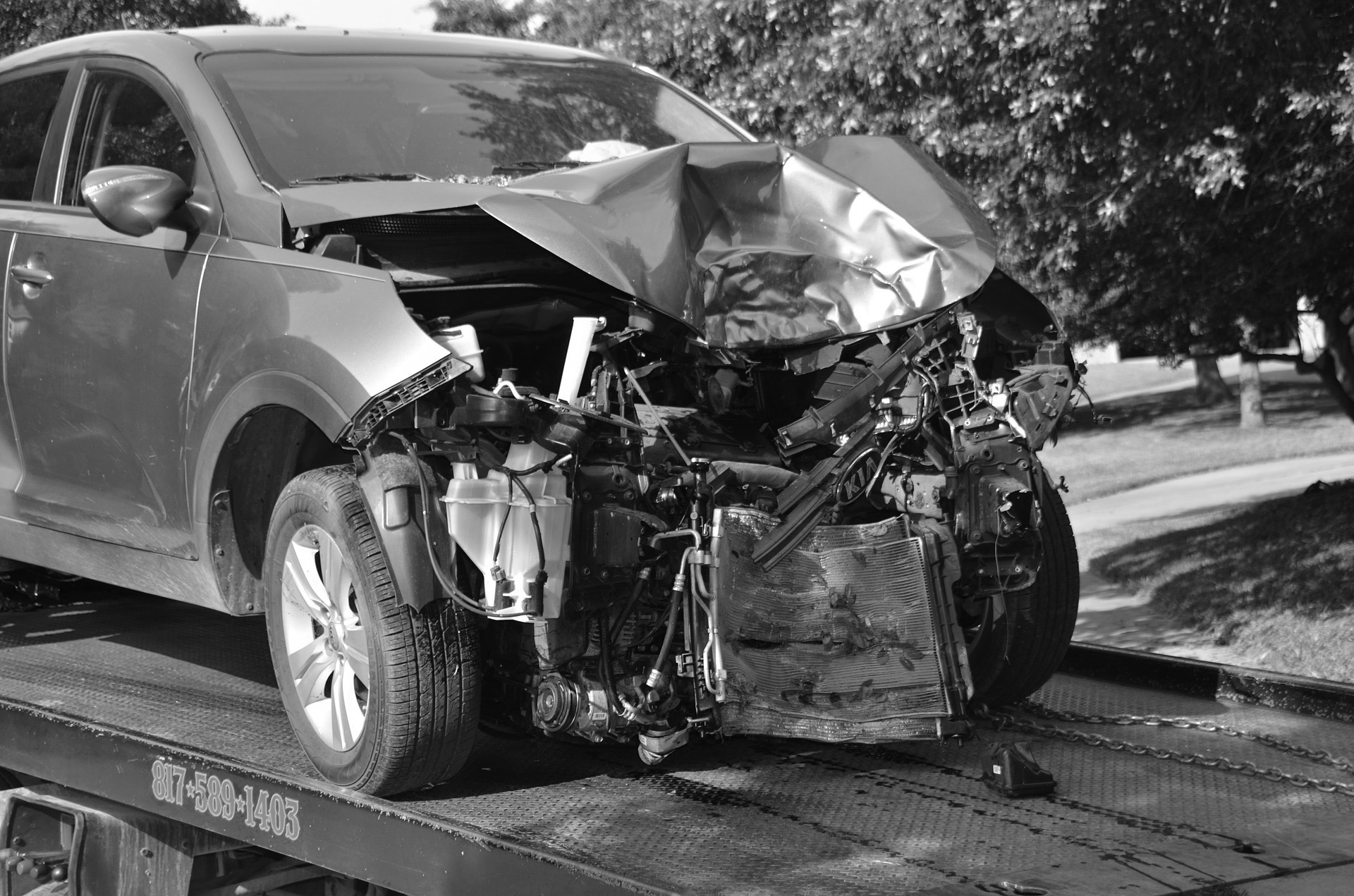 How can life change after a traumatic brain injury?

Brain injury can seriously affect your life in manifold ways. Many people report feeling valueless, misinterpreted, lonely and frustrated after they have had a brain injury. In reality, over half the people who have a brain injury also experience depression. People with brain injuries often experience anxiety, difficulty controlling emotions. The changing relationship with families and friends and the financial strain and difficulty adjusting to work, school or home life, life after brain injury can be overwhelming for both survivors and family members.
How can counselling/ help me?
Counselling/psychotherapy has been proven to help many people who are recovering from a brain injury. Counselling/ psychotherapy may often involve discussing unpleasant aspects of your life; you may experience sadness, anger and frustration and a feeling of being uncomfortable. However, over time counselling/psychotherapy can lead to improvements in relationships, solutions to specific problems and a decreased feeling of distress because of your personal circumstances. There are no guaranteed results in counselling.
Why I do I need to go to counselling when I have to support my family, friends?
Family and friends can often be a tremendous supply of support and can be there for you when you need them most. However, a trained psychotherapist/ counsellor can provide you with additional support that can add to the help you receive from others. The counsellor/psychotherapist can help you work to develop skills and coping
Strategies that help you feel better or capable of handling
problems on your own in the future.
If I go to counselling, will he or she make me take medication?
Most councillors are unable to prescribe medication and will work with you on behavioural ways to make changes to your life. Only health professionals who can prescribe medication such as psychiatry, neuropsychologist and general practitioners can prescribe medication. If you think that medication provides more additional benefits you should talk to your councillor elected know your feelings. Your counsellor may provide a referral to another professional to discuss medication your councillor can also talk with you about how to approach the appointment.
How do I make an appointment?
Contacting us can be the first step in your recovery emotionally from a brain injury. You can contact us by email, landline or mobile on any of the numbers on the contact us page. All phone calls and emails are treated in strict confidence. You can also book an appointment yourself using the link on my contact me page. There you will be taken to an online diary week and schedule an appointment convenient to you.
Useful links:
A BBC article linking brain injury to youth  offending: http://www.bbc.co.uk/news/uk-19998710
An NHS web page linking brain injury to youth  offending: http://www.nhs.uk/news/2012/10October/Pages/Childhood-brain-injury-link-to-criminal-behaviour.aspx
Fact sheet about depression after a brain injury: http://www.msktc.org/tbi/factsheets/Depression-After-Traumatic-Brain-Injury
Academic medical article about depression after brain injury: http://archpsyc.jamanetwork.com/article.aspx?articleid=481944
Academic medical article about depression after brain injury: http://uwmsktc.washington.edu/TBI_depression.pdf
Contact Us
F6 Worth Corner,
Business Centre,
Turners Hill Road,
Pound Hill, Crawley
RH10 7SL
Phone: (01403)217300
or (01293) 882210
Mobile: 07854602050
Please get into contact today should you require our counselling services.
I specialise in creating an environment, that allows you to discover and understand who you are is an individual, who you are in context to relationships, and how you interact with others. We work together to change unhelpful patterns of the behaviour in order to have the relationships and life you want.
F6 Worth Corner,
Business Centre,
Turners Hill Road,
Pound Hill, Crawley
RH10 7SL
Phone: (01403)217300 or (01293) 882210
Mobile: 07854602050