Bereavement Counselling: Crawley, West Sussex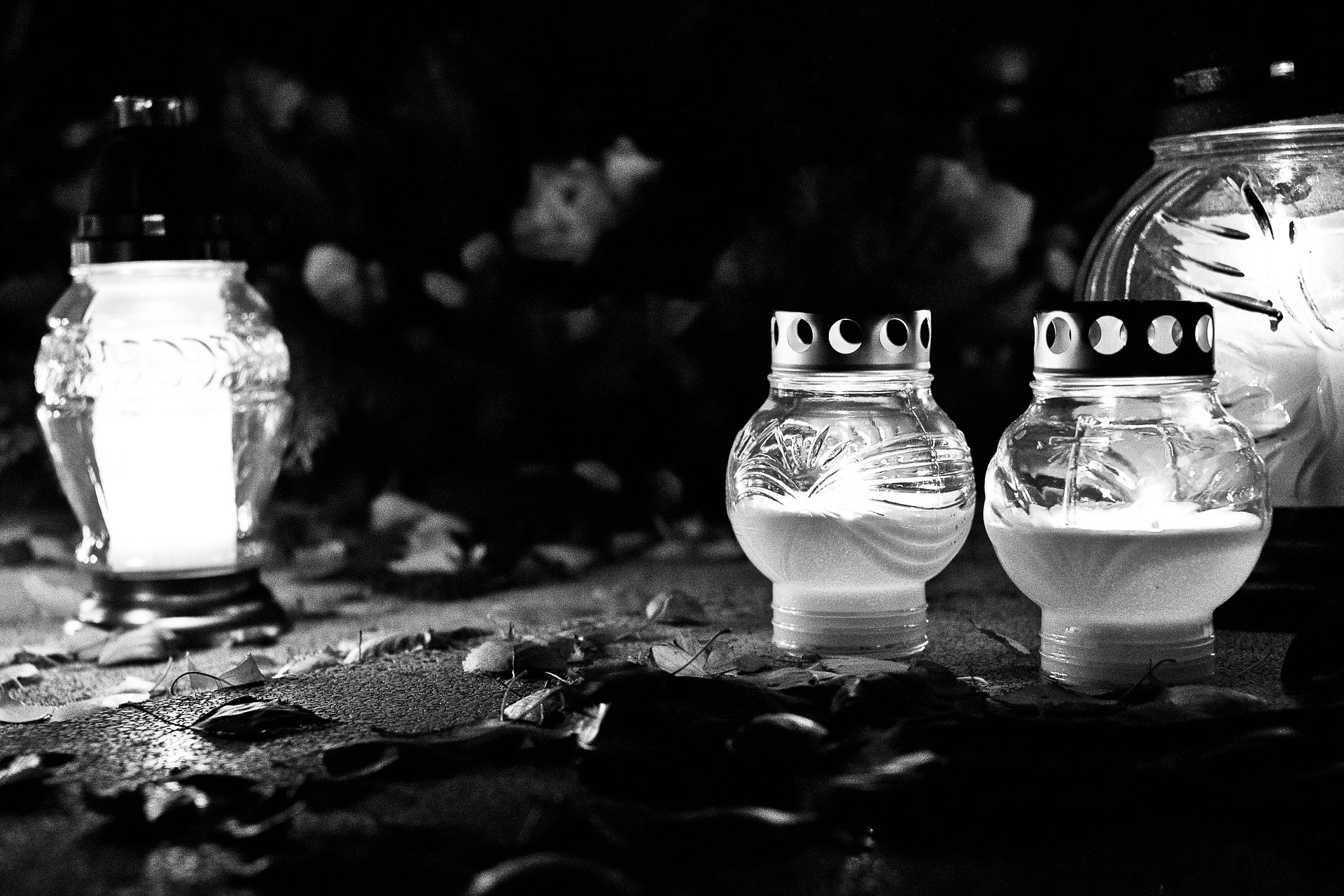 Do not stand at my grave and forever weep.
I am not there; I do not sleep.
I am a thousand winds that blow.
I am the diamond glints on snow.
I am the sunlight on ripened grain.
I am the gentle autumn's rain.
When you awaken in the morning's hush
I am the swift uplifting rush
Of quiet birds in circled flight.
I am the soft stars that shine at night.
Do not stand at my grave and forever cry.
I am not there. I did not die.
– Mary Frye
The poem above by Mary Frye speaks eloquently speaks of the experience of loss and bereavement. Bereavement and its myriad of emotions, the sense of being overwhelming, confusing, can be hard to express. These emotions can often develop into an enveloping depression, a feeling of anger and rage at being robbed of someone precious. This is where psychotherapy and counselling can help.
The true impact of bereavement
Quite often the impact of a bereavement and loss, of a loved one, can have delayed of reaction; sometimes this reaction can happen years later, often with a sense of feeling confused, a feeling of detachment, an angry and often overwhelming sensation of loneliness, even though you have people around you, who love and support you.
Many people will bury these feelings in a cloud of denial, and reject the help compassion love and support from others. Often an individual who has experienced the death of someone close will make statements such as "I'm doing fine" when in reality the falling to bits, and at that moment having a conversation about their loss is the hardest thing they ever have done. A bereaved person will often lie to themselves saying that they are strong, putting on a stoic face, when in reality they are crumbling inside.
The long-term effects of bereavement.
The feelings associated with bereavement can remain, and often worsening slowly undermining person sense of self-confidence, frequently having a devastating effect on their personality, and their interaction with friends, family, and work colleagues. Is not uncommon or someone who has suffered loss and bereavement to find that they are inept at enjoying a new romance, finding themselves rejecting the trust and reassurance that that will bring and repeatedly struggle to commit or even consummate the relationship.
I was devastated after the death of my partner, I felt I had to soldier on because of the children, but inside I was breaking. I started drinking every night after the kids are gone to bed. Luckily, I have friends who suggested I went to counselling, I'm so glad I did. At Eleos Counselling I really  could be myself, instead of putting on a brave face. Tony was great, he just listened.
How counselling can help
The unravelling of grief which has been denied and oppressed for a long time can often be a lengthy process. At Eleos Counselling has found that having a safe, confidential place to speak about your overwhelming emotions, which accompany loss and bereavement, can be the start of your journey.
Bereavement counselling offers you a space where you can  be actually heard,  where you can shout, scream, laugh or just reflect.
Please get into contact today should you require our counselling services.

I specialise in creating an environment, that allows you to discover and understand who you are is an individual, who you are in context to relationships, and how you interact with others. We work together to change unhelpful patterns of the behaviour in order to have the relationships and life you want.
F6 Worth Corner,
Business Centre,
Turners Hill Road,
Pound Hill, Crawley
RH10 7SL
Phone: (01403)217300 or (01293) 882210
Mobile: 07854602050