Anxiety Counselling: Redhill & Horley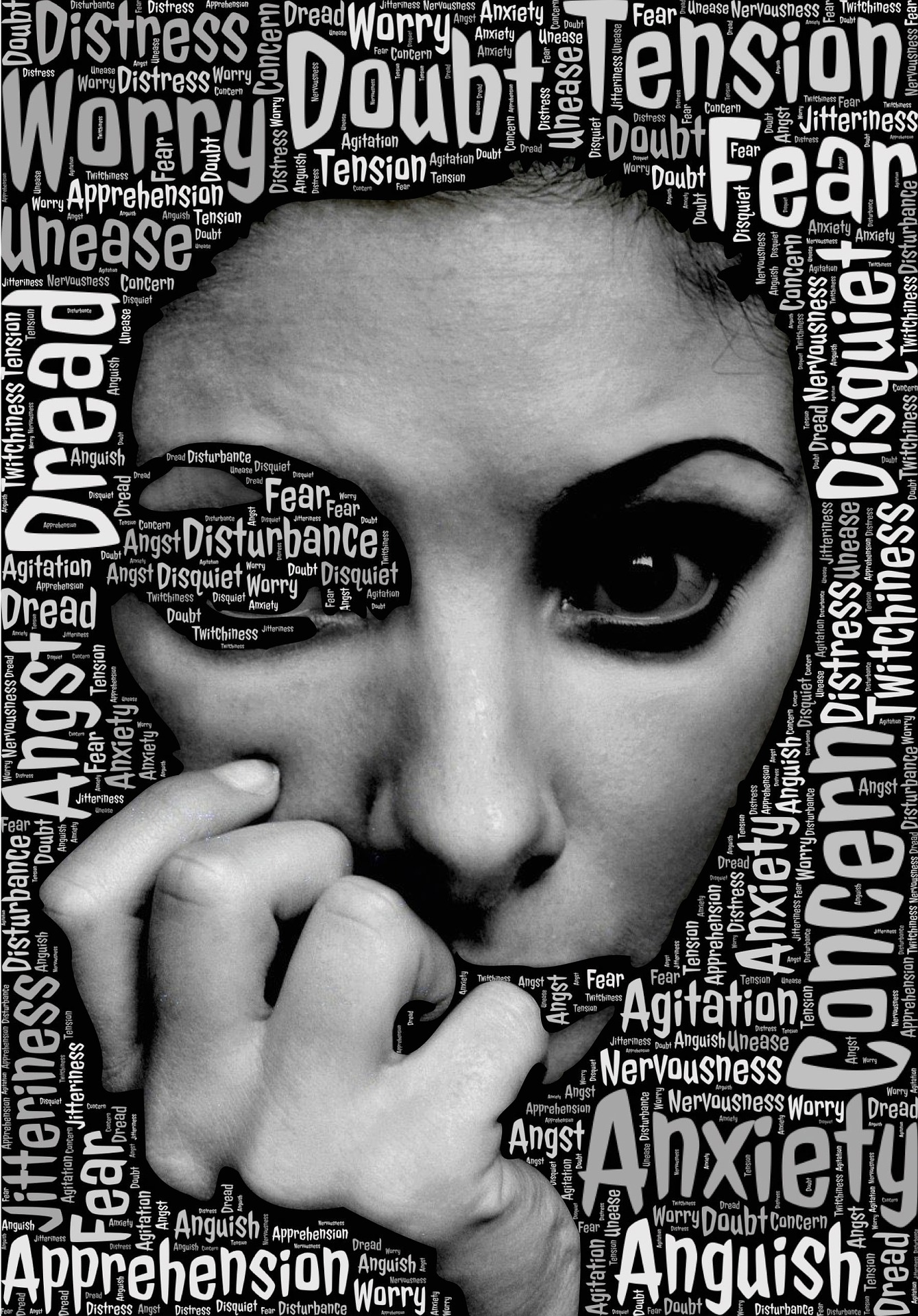 What is generalised anxiety disorder (GAD)
Everybody has had bouts of anxiety at least once in their life; this is quite a normal human reaction, and part of everyday life. Nevertheless, if you become anxious on a regular basis, or indeed have panic attacks, you may have what is called generalised anxiety disorder (GAD). Generalised anxiety disorder is normally when feeling anxious is a normal state of affairs. This often starts in early teens and progresses into late adulthood. Generalised anxiety disorder can develop slowly and often, your GP would not diagnose this, or indeed have the training to do so, in fact, most GPs have minimum mental health training so it's possible that your GP could miss a diagnosis.
Below are some of the symptoms you may be having which could point you towards having an anxiety disorder.
Being overanxious about everyday occurrences such as going to the outside the house or meeting people that you already know.
Having worrying thoughts continuously, which will not go away?
Unable to unwind, interrupted sleep, not being able to switch off.
Unable to concentrate being distracted by intrusive thoughts.
Having an upset stomach or feeling sick or repeated visits to the toilet.
How does generalised anxiety develop?
Modern research has no real explanation of what causes generalised anxiety disorder. There is some research that suggests the type of family environment you grew up in have some bearing on your susceptibility to generalised anxiety disorder but this is unclear. Nevertheless, one thing that all research is consistent on that is linked with the fight flight or freeze mechanism in your brain this is part of survival instinct in a part of the brain called the amygdala. Some research has suggested that an oversensitivity of this part of the brain could be the cause of generalised anxiety disorder.
Contact Us
F6 Worth Corner,
Business Centre,
Turners Hill Road,
Pound Hill, Crawley
RH10 7SL
Phone: (01403)217300
or (01293) 882210
Mobile: 07854602050
I started going to counselling when I had a panic attack at work. I thought I was having a heart attack. I started getting worried about having another panic attack, that's when I started going to counselling. I realised hadn't worked through some issues I had from the past. I now know that when I feel anxious it will pass.
How can Eleos Counselling help?
Eleos counselling has had many years helping clients with anxiety. If you would like to know more about the therapies Eleos Counselling offers , please go to the contact us page. If you would like to book a session then please go to the book now button below or on top of this page
Please get into contact today should you require our counselling services.

I specialise in creating an environment, that allows you to discover and understand who you are is an individual, who you are in context to relationships, and how you interact with others. We work together to change unhelpful patterns of the behaviour in order to have the relationships and life you want.
F6 Worth Corner,
Business Centre,
Turners Hill Road,
Pound Hill, Crawley
RH10 7SL
Phone: (01403)217300 or (01293) 882210
Mobile: 07854602050